If You've Got Floors
We've Got Them Covered For You!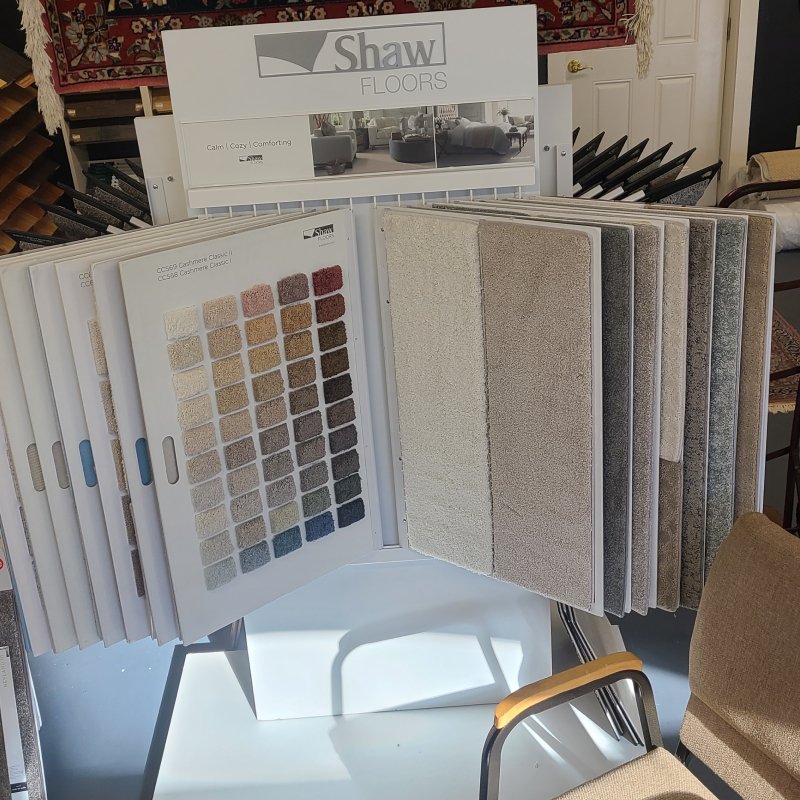 Lake Anna Floor Covering, LLC (Formerly known as FAMM Floor Covering) is a family owned business with a Customer-Oriented Mindset. Our original name, FAMM Floors, was created with the family's initials in mind. "F" for Farah, "A" for Akbar, "M" for Mehdi, "M" for Milad. Akbar has installed carpet for 30+ years professionally and it's his PASSION. Our business is one of the kind in the area so you as a consumer don't have to travel far for your flooring needs. People enjoy the fast service and professional installation. We are closer, we're on time and customer service is our primary service. We are also Certified by OSHA to take up and dispose of Asbestos Containing Floorcovering Material, using OSHA work practice.

Whether you need new hardwood floors installed, carpet installed, or repaired — we are your preferred flooring contractor. Serving Central and Northern Virginia, Louisa, Mineral, Lake Anna and surrounding counties and Washington DC.
Browse Products